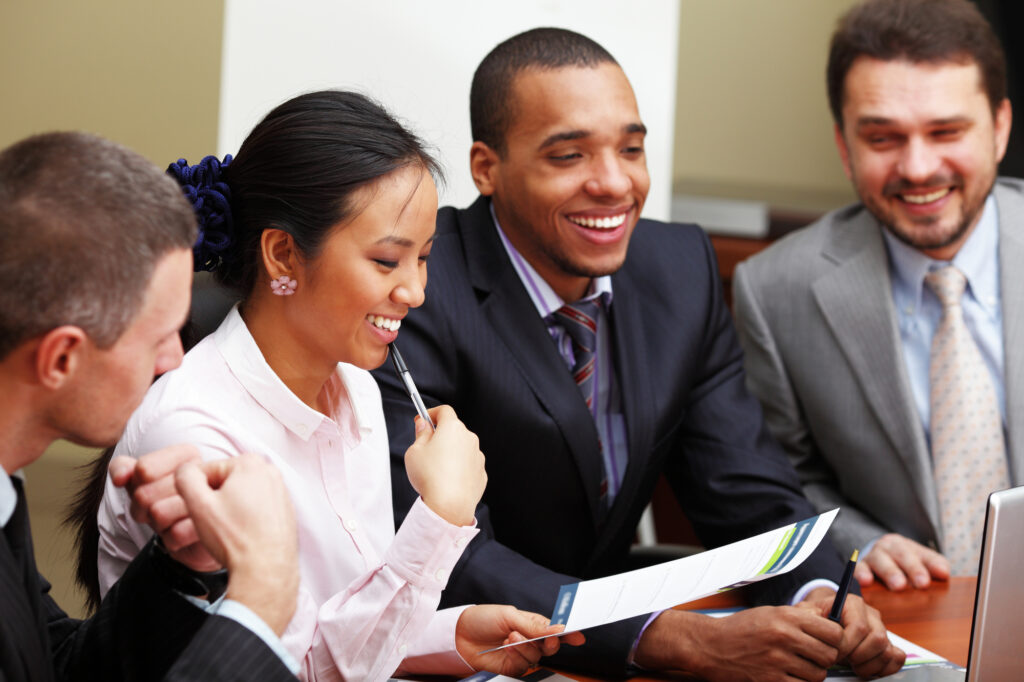 Enhance Your Operational Efficiency
We assist service and manufacturing-based organizations in workflow innovation to reach the next level of operational excellence.
Operational Transformation
We collaborate with your organization to creatively solve problems using resources that you already have access to.
During the discover stage, we will get a better understanding of your organization by using a myriad of methods to gain an awareness of the current state and identify immediate and long-term goals.
Once we have clarity on your organization, we partner with your leaders and teams and create action. They become creative problem-solvers using their expertise and data to define and implement improvements.
We will transform your organization through teamwork. With employees as the foundation, we will utilize their current skillsets and resources to begin the transformation process. As time progresses, we will develop your people to improve your workflows.
Once validated, solutions are systematized to sustain and scale your operations. Opportunities to apply countermeasures to other relevant challenges are explored for additional return on investment.
Whether your organization is a team of 20 or 300, we help organizations get the right things done to achieve their big-picture goals.
Ready to get consistent results?
Implement process improvements that will lessen the obstacles and bottlenecks preventing operational excellence in your business. Target your bottom line with predictable results in quality, costs, and customer satisfaction.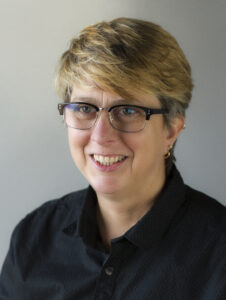 Jean Radish, PMP, PMI-ACP, MBA
Jean is an accomplished professional with over three decades of experience as a process improvement specialist and leadership coach. Her passion lies in assisting businesses in overcoming workflow obstacles to achieve their full potential. With a hands-on, team-based approach, she has earned a reputation for supporting organizations in the manufacturing and service industries to scale effectively, while simultaneously enhancing profitability, capacity, and reputation. Jean's expertise and dedication make her an invaluable asset in helping businesses reach the next level of success. Jean is both a Certified Process Improvement Specialist and a Certified Executive Coach.
We've helped organizations save thousands of dollars
Through our collaborative approach, we've been able to improve processes to achieve Operational Excellence for dozens of clients.
Jean is truly an expert in Lean Manufacturing and Agile, Leadership Coaching, and Team Development and Training. With her outstanding expertise, Jean has revolutionized operations by implementing Lean methodologies that have improved efficiency and profitability. Her leadership coaching and training expertise has catalyzed the development of high-performing teams. Without a doubt, Jean is a true asset to any organization looking to optimize its operations and achieve outstanding results.
Andrea V.
Vice President of Human Resources
Jean has both the technical knowledge of process improvement techniques as well as the ability to understand unique situations and tailor the techniques accordingly. She clearly communicates the obstacles and outlines different avenues for improvement. Her willingness to walk side-by-side with others demonstrates her mastery of Lean Manufacturing principles.
Kristen H.
Director of Operations
Jean has a keen analytical mind that naturally converts her astute and thorough observations into actionable strategies for process and performance improvement. She is a patient and effective problem solver who avoids the quick fix in favor of more profound, systemic, strategies that result in meaningful– and sustainable– organizational development. Her trademark approach focuses on promoting a company-wide mindset in which each individual is invested and empowered to achieve operational excellence. 
Receive articles, tips, and tools to assist you in scaling your business.